House Minority Leader Kevin McCarthy faces his ultimate test this week as he's up for Speaker of the House in a vote that will take place Tuesday.
It's been a tumultuous road for the California Republican and now he is facing opposition from his own party.
McCarthy can only lose four GOP votes for speaker in Tuesday's vote, but five Republicans have pledged to vote against him as a bloc on Tuesday.
Here are the five Republicans that are voting against him:
1) Congressman Andy Biggs of Arizona
Biggs could be considered the ring leader of the group as he's waging his own candidacy for Speaker. (SPONSORED: Support Andy Biggs for Speaker of the House)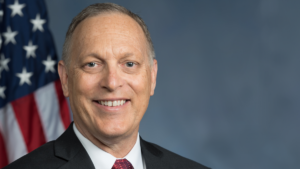 2) Congressman Ralph Norman of South Carolina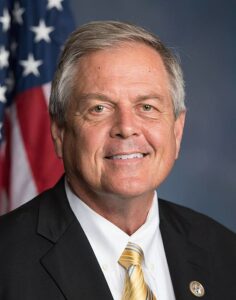 3) Congressman Matt Rosendale of Montana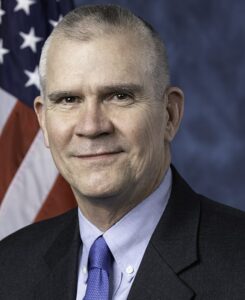 4) Congressman Matt Gaetz of Florida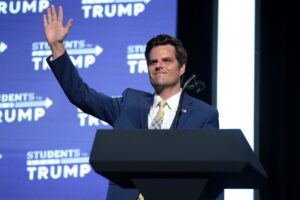 5) Congressman Bob Good of Virginia